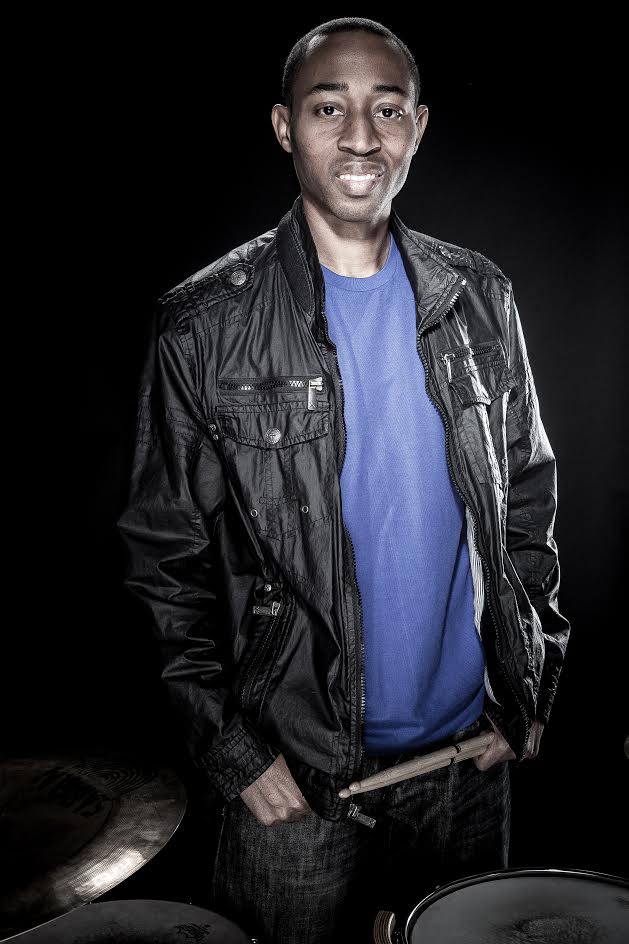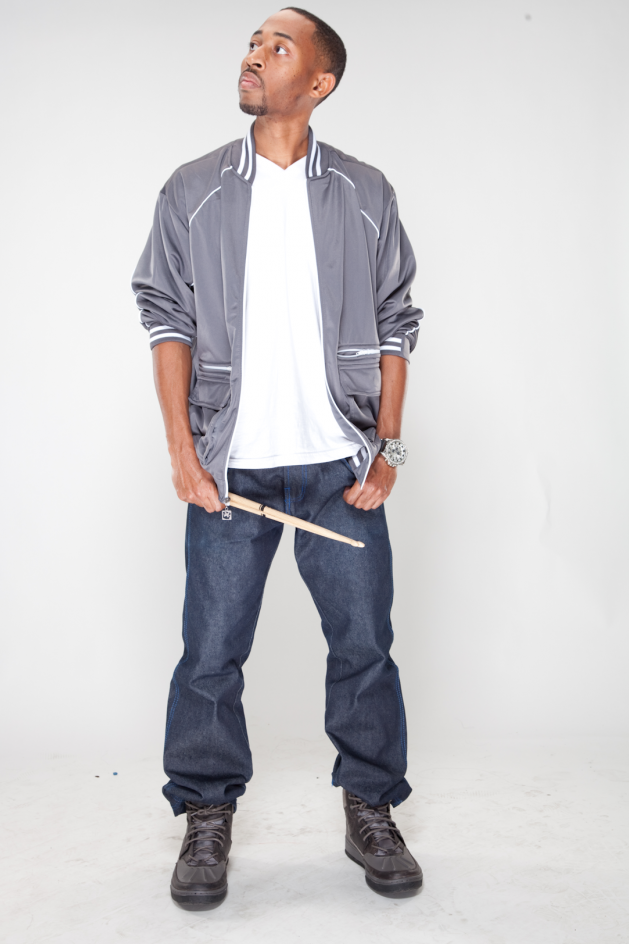 New Orleans' Jamal Batiste Band are a renowned crew of music masters playing percussion-charged rock, funk, soul, gospel, hip hop and RnB around the world. They have performed in nearly every corner of North America, as well as in the Caribbean, South Africa, Morocco, Japan, Ireland, Scotland, France, and England. They write, record and perform on the Jam-All Pro. Music Group independent record label.
"I enjoy the passion, love, creativity, motivation, excitement, energy, enlightenment, and peace of music," writes Jamal Batiste of his love of sound. "Music is one of God's greatest gifts to this earth. I can use it to help and heal people – and it's fun to create, compose, arrange, record, produce, and perform."
Jamal Batiste released two official singles in 2017 leading up to his most recent LP collaboration, "Kermit Ruffins & Irvin Mayfield: A Beautiful World," which didn't stop climbing charts until it hit No. 1 on Billboard Jazz and on Heatseekers.
Other popular full-length releases include "T.U.D. Just Jamal" (2010) and "David Batiste & The Gladiators: New Orleans Is Coming Back" and "Jamal Batiste The Unorthdox Drummer: The First Assemblage" (2008).
Jamal Batiste has performed in cinema ("Get On Up," the James Brown story, 2014) and has received awards and accolades from the New Orleans City Council and the mayor of New Orleans, as well as from President Barack Obama (Lifetime Achievement Award).
Jamal Batiste writes to fans, "Just want to thank you for your love, prayers, and support on this continuous journey in music and life. Thank you for continuing to share my music with everyone you know. My team and I really appreciate you, and we don't take you for granted. Let's continue to build together and share a genuine positive atmosphere, quality sound, and high energy! God bless you and your family. Peace!"
-S. McCauley
Lead Press Release Writer
www.MondoTunes.com